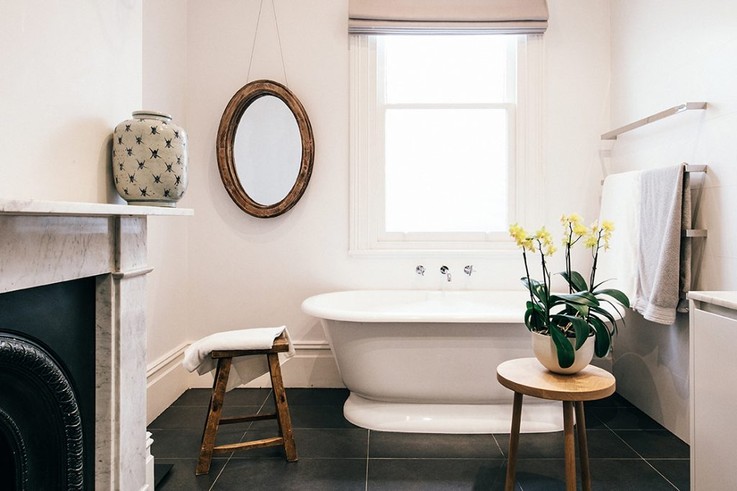 Requesting maintenance has never been easier!
Simply fill out the linked form below and submit.
Once your request has been submitted, your property manager will action your request and seek approval from your rental provider. Please note this can take 1-3 Business days and will be prioritised accordingly.
When we have heard form the rental provider for your property, we will arrange for the repairs to take place.
Please allow sufficient time for communication to all parties including trades.
For a list of urgent repairs, please see the link for Consumer Affairs Repairs in Rental Properties HERE